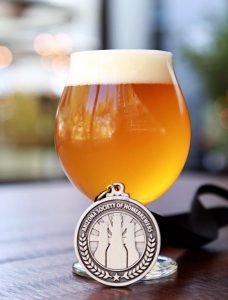 The 2017 ASH Arizona Fall Classic Competition is now open!
Note changes for 2017: The entry limit is 10 entries per person, and the competition cap is 300 entries.
Entry Drop-off 
Drop off your entries at the ASH General Meeting on Tuesday, Oct. 17.
Bring your entries to Brewers Connection, Brew Your Own Brew, Stainless Brewing or What Ale's Ya by Friday, Oct. 20, 2017, at 6:00 p.m.
Judging
Awards Ceremony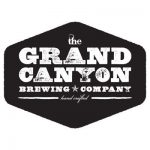 Best of Show Prize
The Best of Show winner will have his/her beer brewed at Grand Canyon Brewing Co.
Receive a two night stay a the Grand Canyon Brewing Cabin in Williams, AZ, along with a $60 GCB gift card!
NOTE: Only AZ Residents are eligible to win this prize, and determination of residency is at the sole discretion of the Competition Organizer.