ASH hosts two competitions each year open to any homebrewer, regardless of club affiliation or location: the Arizona Spring Classic and the Arizona Fall Classic Homebrewing Competitions. Both competitions accept all BJCP beer, mead and cider styles based on the 2015 BJCP Style Guidelines. Competition information is below.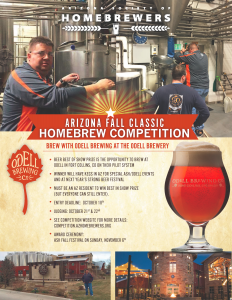 Arizona Fall Classic Homebrew Competition (Formerly ASH Oktoberfest Competition)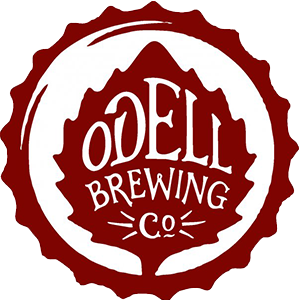 Odell Brewing Co. is the main sponsor. The beer Best of Show winner will once again get the opportunity to travel to Odell Brewing in Fort Collins, CO and brew their winning beer on Odell's pilot system. A few kegs of the beer will make its way down to Arizona for special tapings, ASH happy hours and a special release at the 2016 Arizona Strong Beer Festival.

This BOS prize is limited to Arizona residents.

Go to the competition webiste for all the information, rules and to enter: https://azhomebrewers.org/brewcomp/index.php
Interested in entering other BJCP-sanctioned competitions? Below is an up-to-date calendar of competitions from the BJCP website. Good luck!
AHA/BJCP Sanctioned Competition Program

Competition Schedule