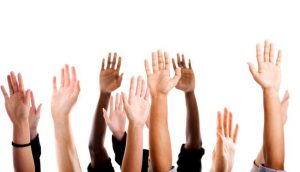 Do you have ideas on how to make ASH a better club? Want to help others improve their homebrew?
Serving on the ASH Board is a terrific way to bring exciting and fun opportunities to the ASH member community.
Multiple positions on the 2018 ASH Board are open, and we need passionate and dedicated members to join the Board and help direct club operations and fulfill our mission statement.
If you are curious about joining the Board, we highly suggest you:
Nominations will be accepted until midnight Friday, Dec. 1. Elections will be held on Dec. 16 during the ASH Holiday Party at Cider Corps.