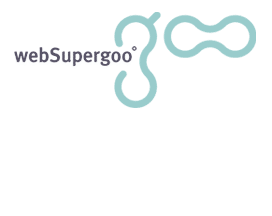 After a long search for the right PDF generation solution, we decided on ABC.PDF by WebSuperGoo. ABC.pdf is an extension package for .NET. It is a key piece of our custom website software that generates membership cards for our entire membership.
Specifically, it allowed the flexibility and power to design and develop our card images in HTML, and convert them to a richly formatted PDF document with only a few simple lines of code.
If you are looking for an HTML to PDF generation solution for your website, look no further than ABC.pdf by WebSuperGoo. They offer a free 30 day evaluation. Download it today!